Discover West Broadway Family Dental in South Boston, MA and experience a place where quality dental care is both comfortable and enjoyable for you and your entire family. Our practice is dedicated to gentle, comprehensive and affordable dental care for families in the Boston Area. Our team members strive to ensure that each of our patients has the best possible experience - from the time they enter our waiting room until their visit is over.

Our highly-trained dentists and other team members understand that some people find dental visits intimidating. That is why we have a patient- centered approach that alleviates anxiety and ensures patient comfort. At West Broadway Family Dental, We'll schedule a time for you to meet with the dentist so that all the options and recommended treatment procedures can be discussed fully and all of your concerns can be addressed. Often, this involves reviewing your digital X-rays on one of our big screen HD TVs and showing you your intra-oral photos to help you understand your dental concerns and treatment options.

It's this kind of personal attention that sets us apart and enables us to take care of so many people in our community. Our patients, children and seniors alike, tell us that we make them feel at home and alleviate their nervousness.

Thank you for considering us for your dental care. We are thrilled at the opportunity to meet you and provide you and your family with beautiful and lasting smiles.
Appointment request
Need an appointment with a dentist in South Boston ? Requesting an appointment at our South Boston, MA family and cosmetic dental office is now easier than ever. Fill out the form below and we'll contact you to find a time that fits your schedule. Start your journey towards a beautiful smile with us today!
Contact Us
Have a question or comment? Fill out the Contact Us form and we will be in touch as soon as possible.
West Broadway Family Dental
Garima Rana, DMD
385 W. Broadway

South Boston MA 02127
Phone: (617) 268-8242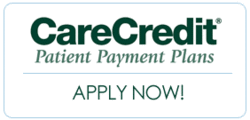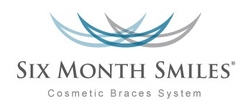 Fill out the contact form below and we will respond as soon as possible