Our Doctors
Dr. Garima Rana, DMD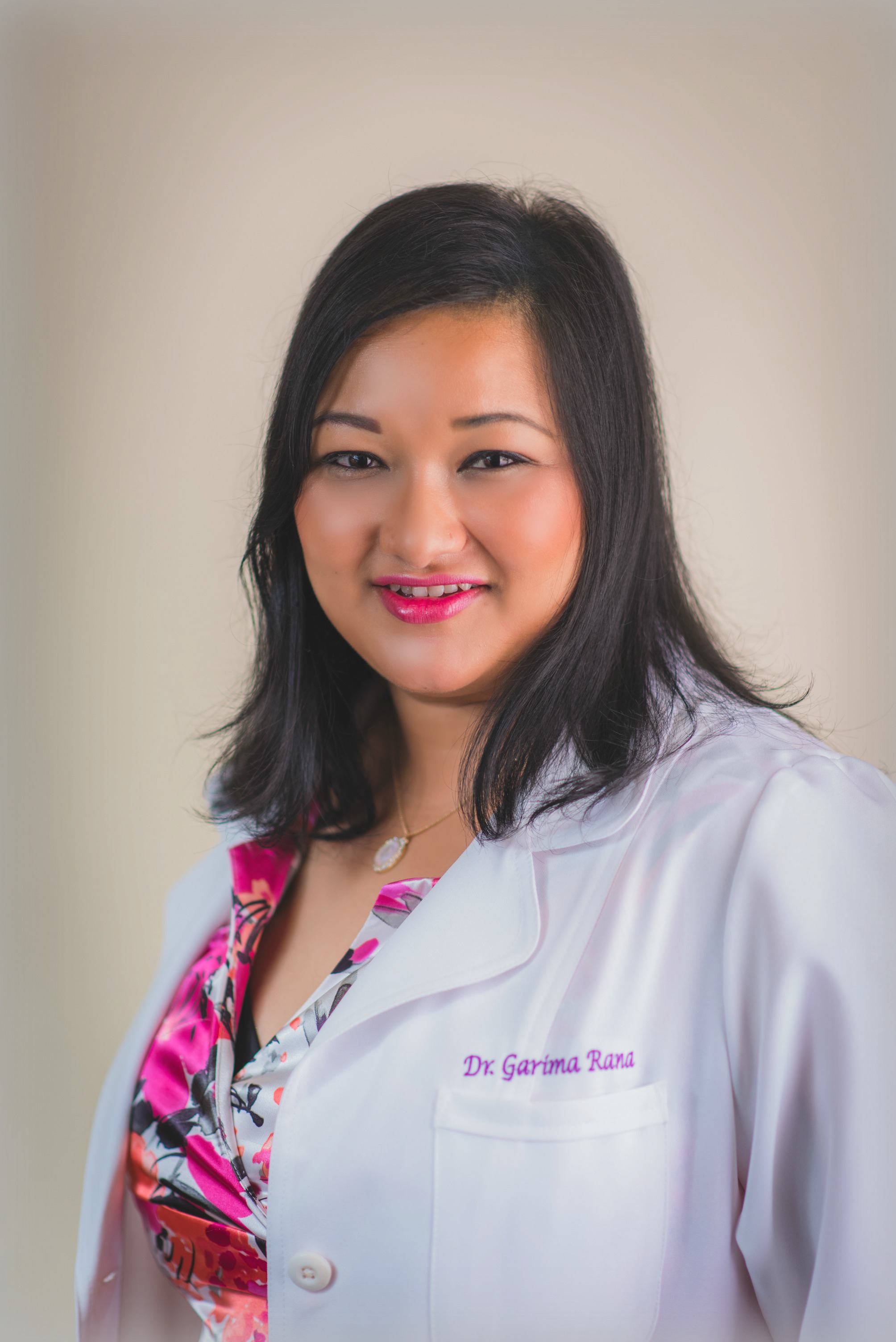 Dr. Garima Rana launched her dental career in 2006. Dr. Rana received her Bachelor of Dental Surgery degree from B.P. Koirala Institute of Health Sciences, Nepal. After spending time in private practice, Dr. Rana joined Boston University Henry M. Goldman School of Dental Medicine, where she received her Doctor of Dental Medicine Degree with Honors in 2010 and has been in practice since then.
"I love Dentistry! Dentistry is the perfect combination of art and science. Being a General Dentist allows me the opportunity to make a difference not only in a patient's smile but to have an integral part in their lives. I am truly grateful and inspired by my patients every day!"
Dr. Rana is an active member of numerous professional organizations: American Dental Association, Academy of General Dentistry and Massachusetts Dental Society. She is a graduate of Massachusetts Dental Society's Leadership Institute 2011-2013, a program designed to develop the leadership skills of its members. Her focus is on how to provide treatment in comfort and make patients happy. She accomplishes this by staying in the forefront of latest technologies and developments.
Dr. Durdana Ali, DMD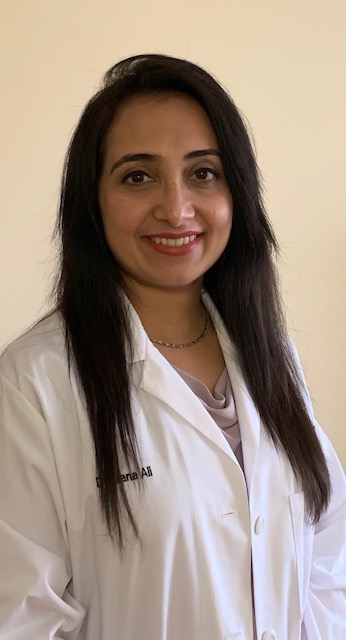 Dr. Ali received her Doctor of Dental Medicine (DMD) degree in 2019 from Tufts University School of Dental Medicine, after completing two and a half years of the accelerated International Dental Program. Dr. Ali was already a dentist in Pakistan since 2002.
Dr. Ali is enthusiastic about dental health and enjoys educating patients about the different aspects of oral health. She is a strong supporter of promoting dental health in the community. She is very keen in taking continuing education courses to further enhance her clinical skills.
Dr. Ali is very excited to provide patients with the best dental care at West Broadway Family Dental.
Dr. Shikha Nanda, DMD
I am a compassionate dentist with experience in delivering quality dental care to my patients. I graduated with Doctor of Dental Medicine(DMD) degree from Boston University Goldman School of Dental Medicine in 2020 after completing 2 years Advanced Standing program. I am an internationally trained dentist from India since 2012. In addition, I have completed Master of healthcare administration (MHA) degree in 2018.
Iam passionate about practicing evidence based dentistry by keeping my knowledge current with latest knowledge by attending continuing education courses and seminars. I am diligent in providing education to my patients regarding the importance of oral health and the value of focusing on preventative care. Providing pain relief and nurturing patient relationships are my strongest aspirations.